Our Ardent Systems (AS) Cloud PBX is a software-based phone system that provides businesses with a complete communication solution, including voice, video, chat, and messaging. It is designed to be flexible, scalable, and easy to use, making it a popular choice for businesses of all sizes.
AS PBX software turns any mobile phone, laptop, tablet or PC into a VoIP client employees can use from anywhere, anytime.
Even calls forwarded from a desk phone are identified on individual devices. These calls remain separate from employees' private numbers.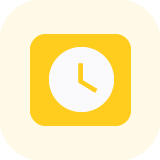 Define office hours when employees can receive calls on their mobile devices.
With Our PBX software, your company data remains on your server, not on your employees' devices. Data such as call records, text messages and address book entries aren't stored in client devices. If an employee leaves the company, the data stays with your organization.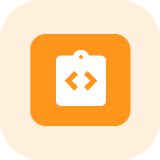 Vodia PBX software is equipped for integration with hospitality systems and CRMs such as HubSpot and SalesForce – the PBX also supports ActionURL and server-side EMCA script for integrating with non-mainstream CRM systems. Other integrations include Microsoft and Google contacts and MongoDB and MySQL for call data records (CDR).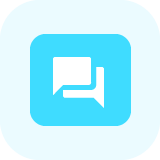 Multimedia messaging is a powerful communications tool. Vodia PBX software supports multimedia messaging from employee smartphones. The user front end includes an instant message tool, so users can send messages within the PBX through the web interface.
Some of the key features of Of our AS Cloud PBX include:
Overall, Our Cloud PBX is a powerful and flexible communication solution that can help businesses improve their communication processes and enhance their customer experience.