Cloud Services Made easy!
Welcome to our Cloud Services page! We understand the importance of cloud computing in today's business environment and are committed to helping our clients leverage the power of the cloud to improve their operations, increase their scalability, and reduce their costs.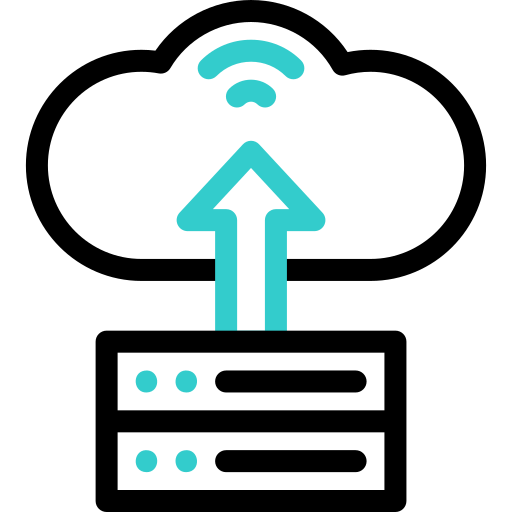 We can help you migrate your data and applications to the cloud, providing you with access to scalable, secure, and cost-effective solutions. We work with leading cloud providers such as Amazon Web Services, Microsoft Azure, and Google Cloud Platform, and can help you choose the right solution for your business needs.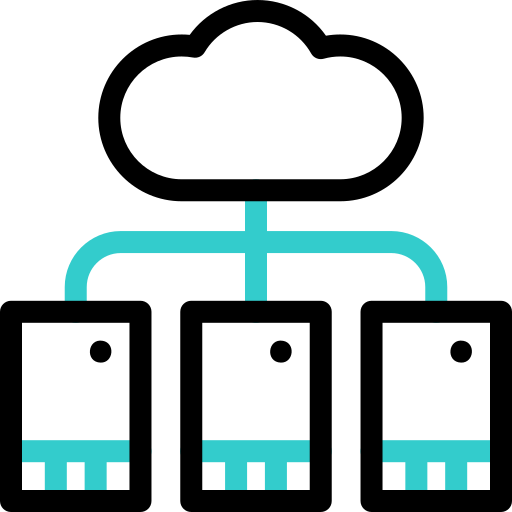 We can help you design, deploy, and manage your cloud infrastructure, including virtual machines, storage, and networking. We can also help you optimize your cloud environment for performance, security, and cost-effectiveness.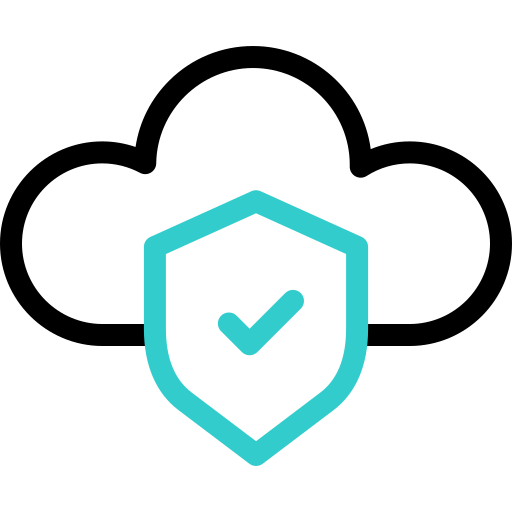 We understand the importance of protecting your data and applications in the cloud. Our cloud security services include risk assessments, vulnerability testing, penetration testing, and security awareness training. We can help you implement the right security measures to safeguard your business and data.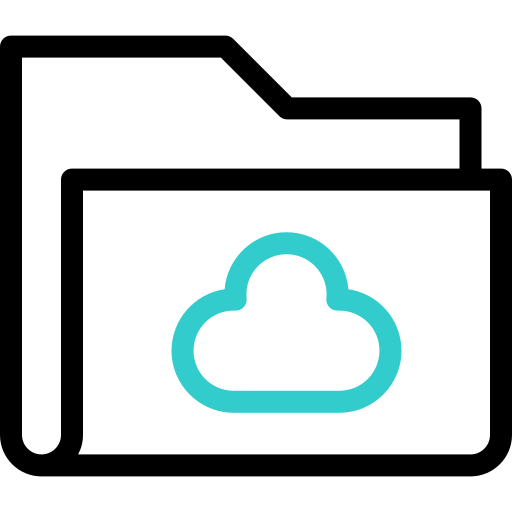 Cloud Backup and Recovery
We can help you set up cloud-based backup and recovery solutions to ensure that your data is always safe and accessible. Our solutions are scalable, secure, and cost-effective, providing you with peace of mind knowing that your data is always protected.
With our cloud services, we believe in providing our clients with the highest level of service and support. We work closely with you to understand your business requirements and deliver solutions that are aligned with your goals. Contact us today to learn more about our cloud services and how we can help your business succeed.