We are your local IT Service provider
Ardent Systems provides unmatched IT services to all business types. We take a holistic approach to your business needs, were we offer all the IT services a business needs under the one roof. Technology is forever changing and we want to ensure that you are getting the right service and advice 100% of the time.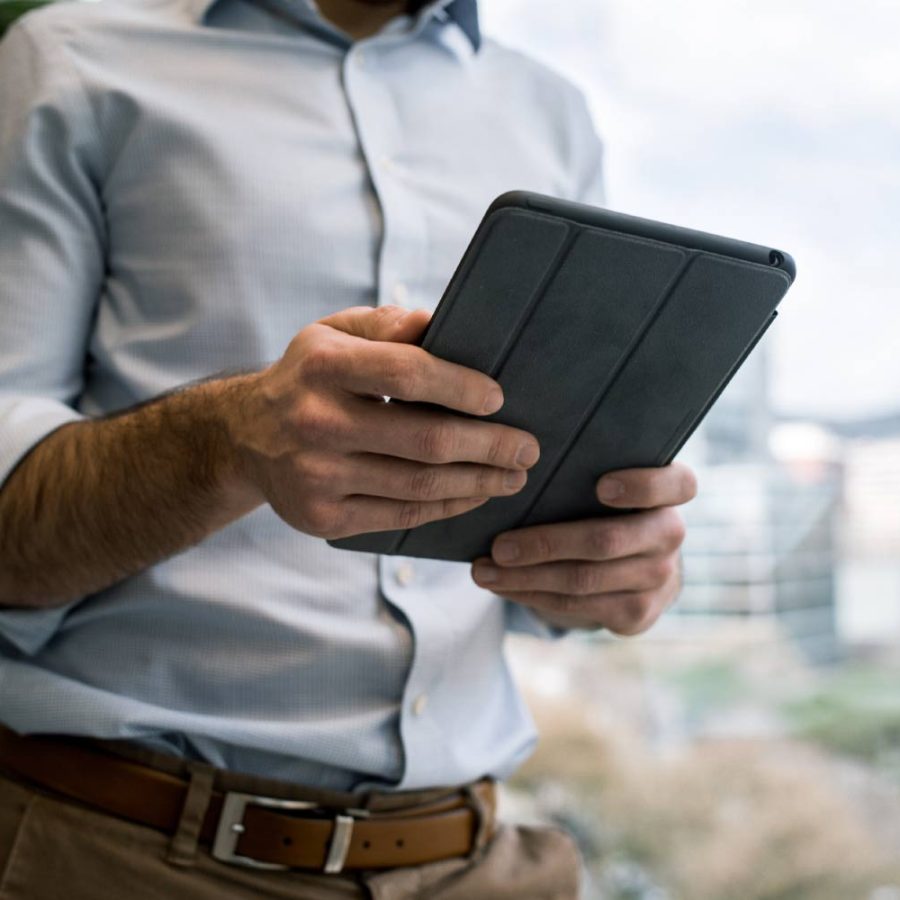 Our experience and skills will help you.
These values are reflected in everything we do, from the way we interact with our clients to the quality of our work. Our goal is to help our clients achieve their objectives, whether it's improving their bottom line, increasing productivity or expanding their reach. We are committed to building long-lasting relationships with our clients, and we take pride in being a trusted partner in their success.