Ardent Systems Managed IT services provides peace of mind and continuity of your IT systems. We can control systems that reside onsite or offsite . 
We have over 40+ years in combined experience in  the information technology sector.  Our knowledge and expertise allows us to provide your business with cost effective proven IT solutions, this mean that the way we deliver our solutions will lower downtime and systemic  issues over time. 
We understand that managing your IT infrastructure can be a daunting task, especially for small and medium-sized businesses. That's why we offer comprehensive managed IT services to help you focus on your core business activities while we take care of your IT needs.
Our Managed IT Services are secure, scalable and proactive offering  service agreements that are suited to your budget,  with flexible options on offer.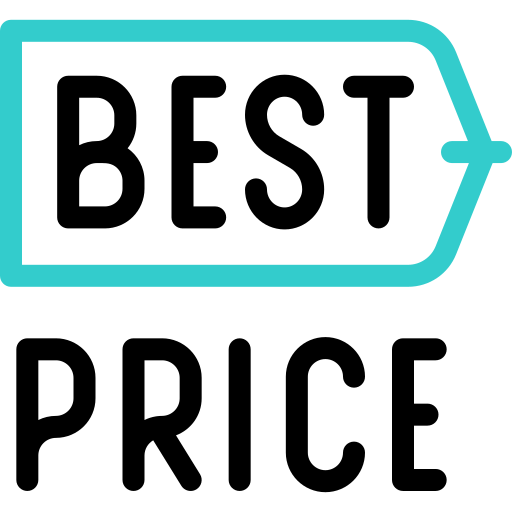 We offer flexible pricing plans that are tailored to your specific needs and budget. Our managed IT services can help you reduce your IT costs and improve your return on investment by providing you with access to the latest technologies and expertise without the need to hire additional staff.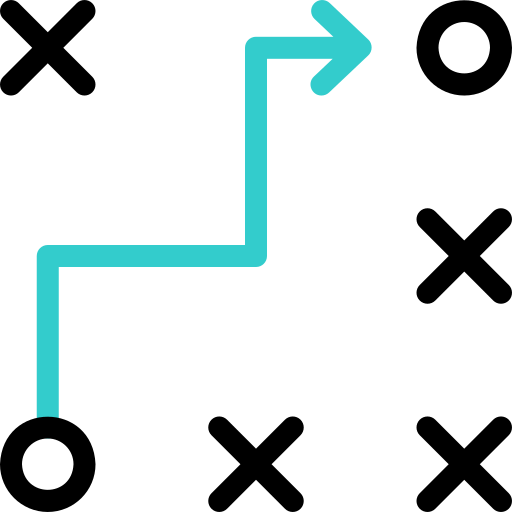 We work with you to develop a strategic IT plan that aligns with your business goals and objectives. We help you identify areas where technology can improve your operations, streamline your workflows, and increase your productivity and profitability.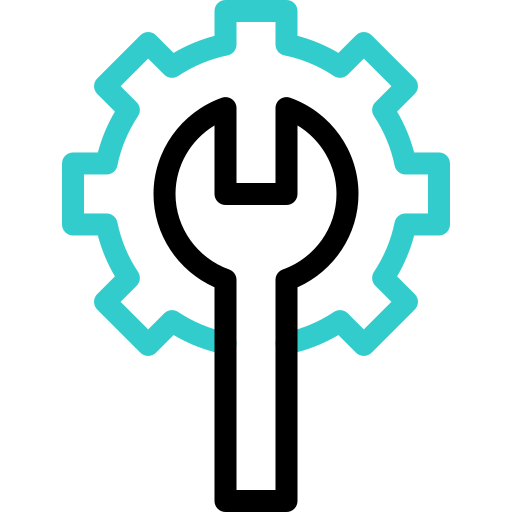 Our helpdesk support team is available 24/7 to provide you with fast and efficient support whenever you need it. Whether you have a technical issue or need advice on how to use a particular software application, our team is always ready to help.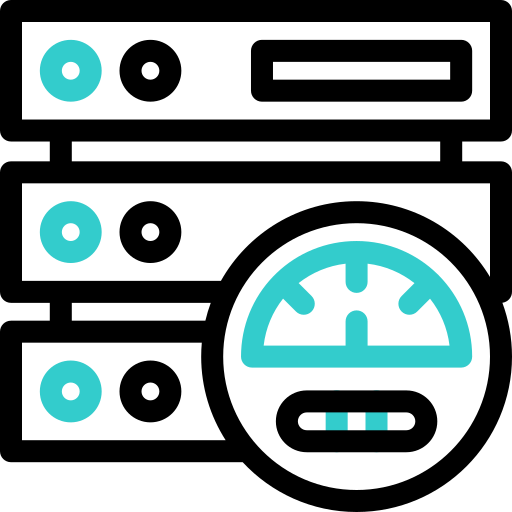 We perform regular maintenance tasks such as software updates, security patches, and backups to keep your systems running smoothly and securely. This helps to minimize downtime and ensure that your data is always safe and accessible.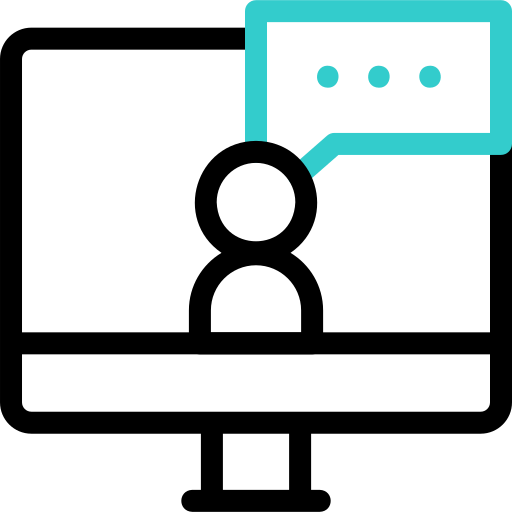 We monitor your IT systems 24/7 to detect and resolve issues before they become critical. Our team of experts uses advanced tools and technologies to identify potential problems and take corrective actions to ensure that your systems are always up and running.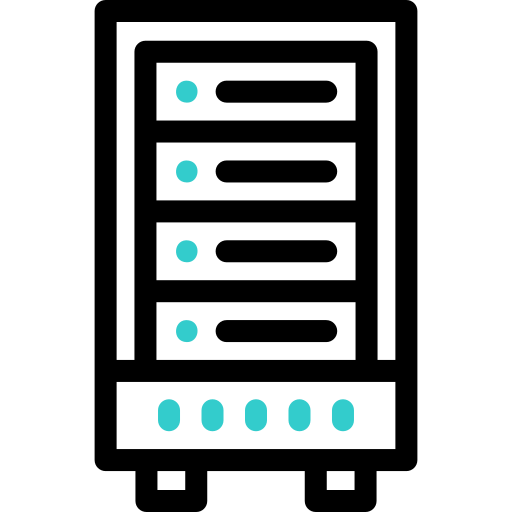 Our aim is to provide you with the best value for money and the hardware or software that it fit for purpose. We ensure that when needing new or replacement technology its suitable and the pricing is right.