Why use Ardent Systems for your IT Support Services?
We are a team of experienced professionals dedicated to providing a wide range of IT support services to businesses and individuals. Our mission is to help our clients leverage technology to achieve their goals, streamline their operations, and stay ahead of the competition.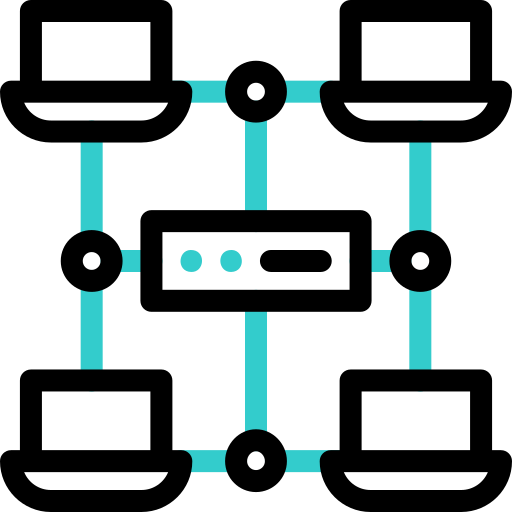 We provide network design, implementation, and maintenance services to ensure that your business runs smoothly and efficiently. We can help you set up a new network from scratch, upgrade your existing network, or troubleshoot any issues you may be experiencing.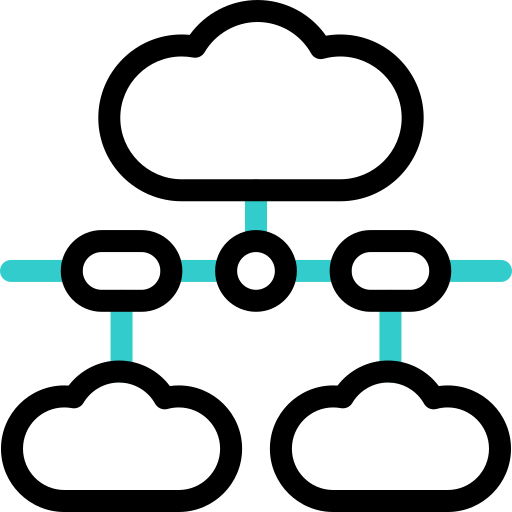 We can help you migrate your data and applications to the cloud, providing you with access to scalable, secure, and cost-effective solutions. We work with leading cloud providers such as Amazon Web Services, Microsoft Azure, and Google Cloud Platform, and can help you choose the right solution for your business needs.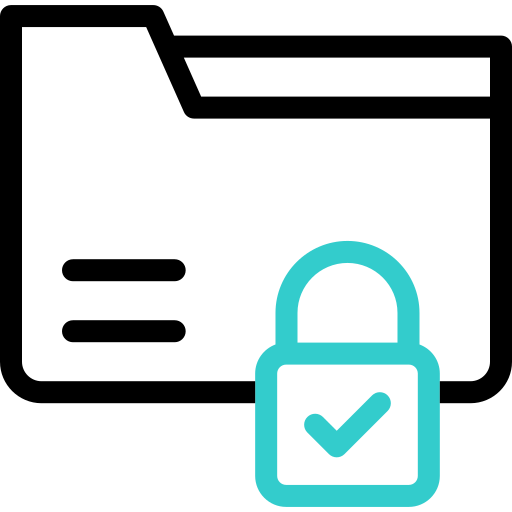 We understand the importance of protecting your business from cyber threats. Our cybersecurity services include risk assessments, vulnerability testing, penetration testing, and security awareness training. We can help you implement the right security measures to safeguard your business and data.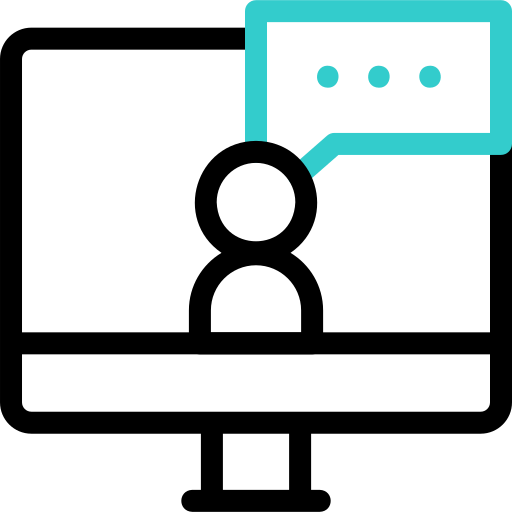 We offer comprehensive IT support and management services to help you focus on your core business activities. Our services include proactive monitoring, maintenance, and remote support, ensuring that your IT systems are always up and running.
Our IT support services, we pride ourselves on delivering high-quality solutions that meet the unique needs of each of our clients. We work closely with you to understand your business requirements and deliver solutions that are aligned with your goals. Contact us today to learn more about our IT services and how we can help your business succeed.